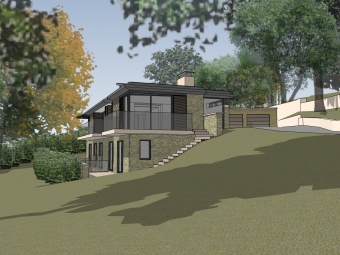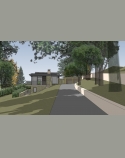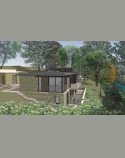 Bath Green Belt Replacement Dwelling
The property, known as 'Woodlands', will provide a new split level 5-bedroom detached dwelling dug into a steeply sloping wooded hillside overlooking the Kennet and Avon Canal, River Avon and the Dundas Aquaduct near Limpley Stoke.
Using natural, contextual materials this new home is designed to be energy efficient and incorporates a green roof. The open plan living accommodation will provide spectacular views across the stunning wooded valley to the east. We successfully negotiated the complex green belt polices and overcame a number of significant design and environmental constraints including lighting impacts upon bats, the wider landscape and visual impacts and resolution of complex site levels.
The project will be completed as a self build project by the client.