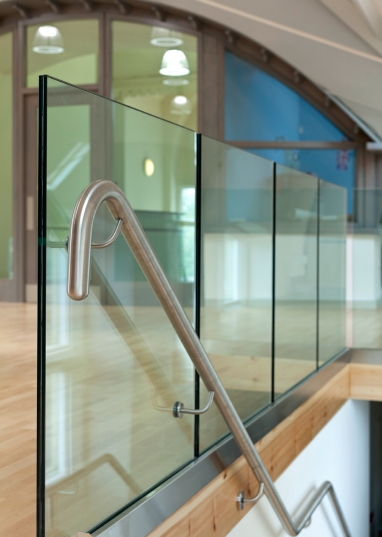 Interior Architecture
Architecture is not just about the external appearance of a building. At Aaron Evans Architects we like to get involved in all aspects of the design including interiors for residential, commercial, retail and educational spaces.
We can advise on the selection of finishes, fixtures and fittings, kitchen and bathroom design as well as design bespoke furniture pieces for storage and display.
We work closely with our clients and can tailor our services to suit your aspirations bringing on board highly skilled design partners, including interior specialists, suppliers, craftsmen and artisans as required to deliver your bespoke project.