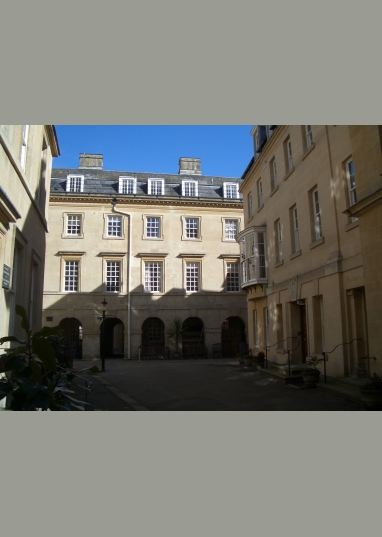 B&NES Framework
Following open national competition the practice has been appointed to a select panel of architects to advise the Council's Property Department on built heritage projects within the World Heritage Site of Bath and the wider district area.
On receiving confirmation Managing Director, Kevin Murphy said,
'We are delighted to be appointed to this Framework by the Council. Over the past 40 years the practice has made a significant contribution to the city both through the delivery of new, senstive developments in heritage settings as well as the senstive repair, alteration and restoration of the over 100 of the city's heritage assets. It is great to see this experience recognised and we look forward to working with the Council over the coming 4 years'.